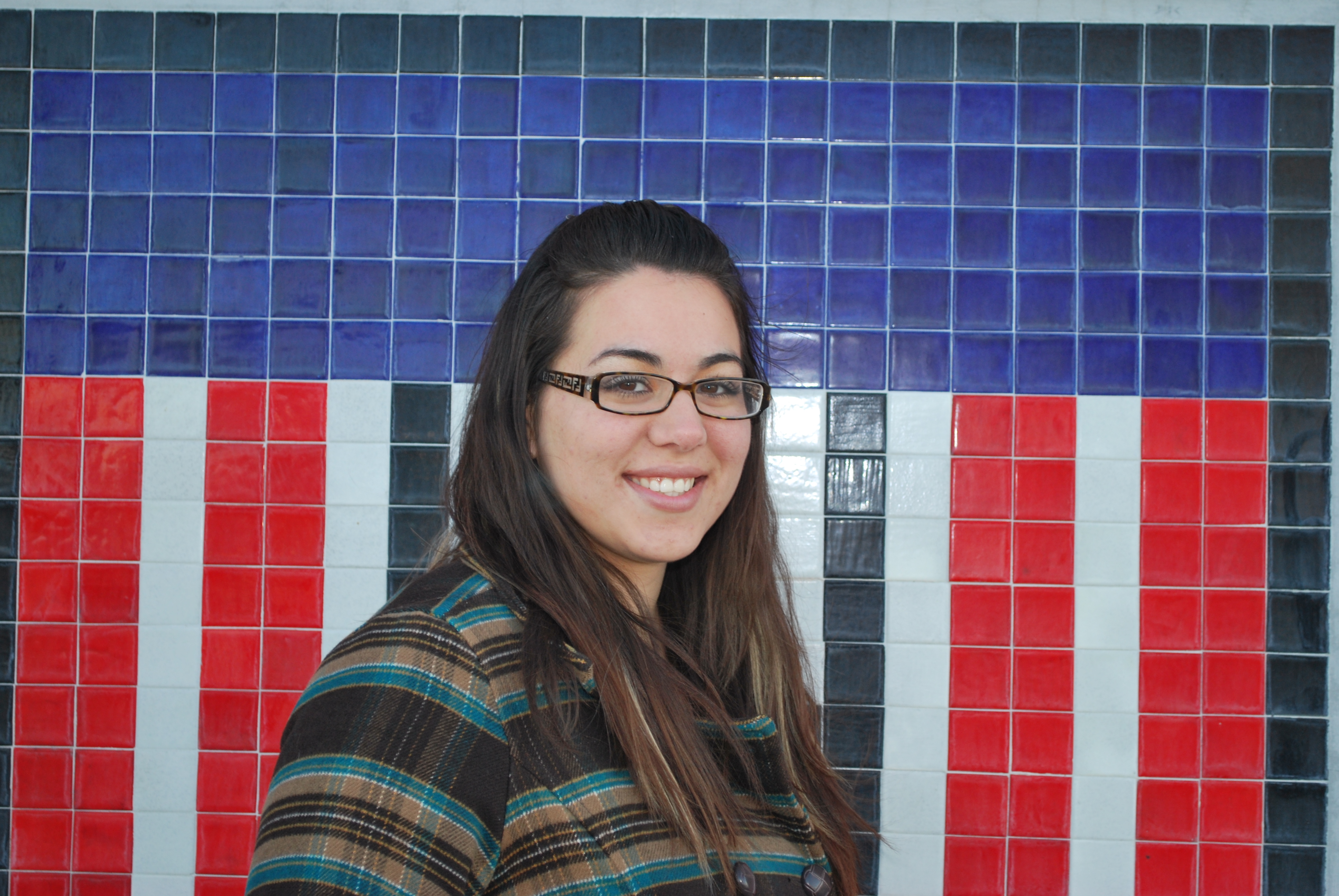 A year ago, Lavinia was working seventy hours a week. She didn't have any
time to spend with her daughter and wasn't happy. She
knew things couldn't continue the way they were,
but she didn't have any idea how to change them.
She'd heard about Job Corps, but not a lot of
truth. "I thought you had to live on campus, for
one thing," she says. When she found out she
could live off campus with her family, she applied
for the pharmacy tech program.
And now, nine months later, Lavinia stands on
the brink of a different future. Along with her certification
in the Office Administration program,
Lavinia is graduating with a whole new outlook
on life and on the people she shares it with. "A
year ago, I was lost. Confused. I wouldn't say
I was a mean person, but I didn't get along
with people either."
"But the people at Job Corps never gave
up on me. Even after I switched over to Office
Administration, my pharmacy teacher
was still checking up on me, pushing me to
succeed. My life skills teacher became my
best friend. He always had faith in me."
The ever-optimistic attitudes of her peers began to rub off, too.
"There was this one girl who became my role model. She was
always so upbeat and friendly and I saw how other people liked
to be around her. I wanted to be that kind of person, too. My fellow students have been
great examples of forgiveness and positive thinking. They showed me that you can't let
one bad experience define you."
And there was that little person at home, too. "My daughter is really the reason I
knew I had to do something with my life. I want everything for her and Job Corps has
made it possible for me to offer her that."